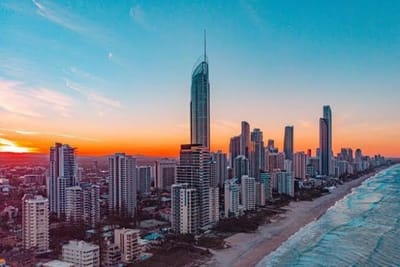 Welcome to Walks Talent Management,
A premier talent agency situated on the magnificent Gold Coast of Queensland, Australia. Our mission is to discover, develop, and promote a diverse range of talent, including Actors, Actresses, Models, Promotional Talents, and Voiceover Artists.
We pride ourselves on our extensive reach, catering to talents across all states of Australia. So, regardless of your location, we're here to help navigate your career path. Whether you're a seasoned professional or a novice in the industry, we offer tailored guidance and opportunities to align with your career aspirations.
At Walks Talent Management, we understand the value of a strong first impression. To this end, we offer a comprehensive suite of services aimed at enhancing your professional image:
If you're ready to take a leap towards success, we're excited to hear from you. Joining our team is straightforward — fill out our Application Form, or reach out to us via email or a phone call. Your journey to stardom could start with just one conversation.