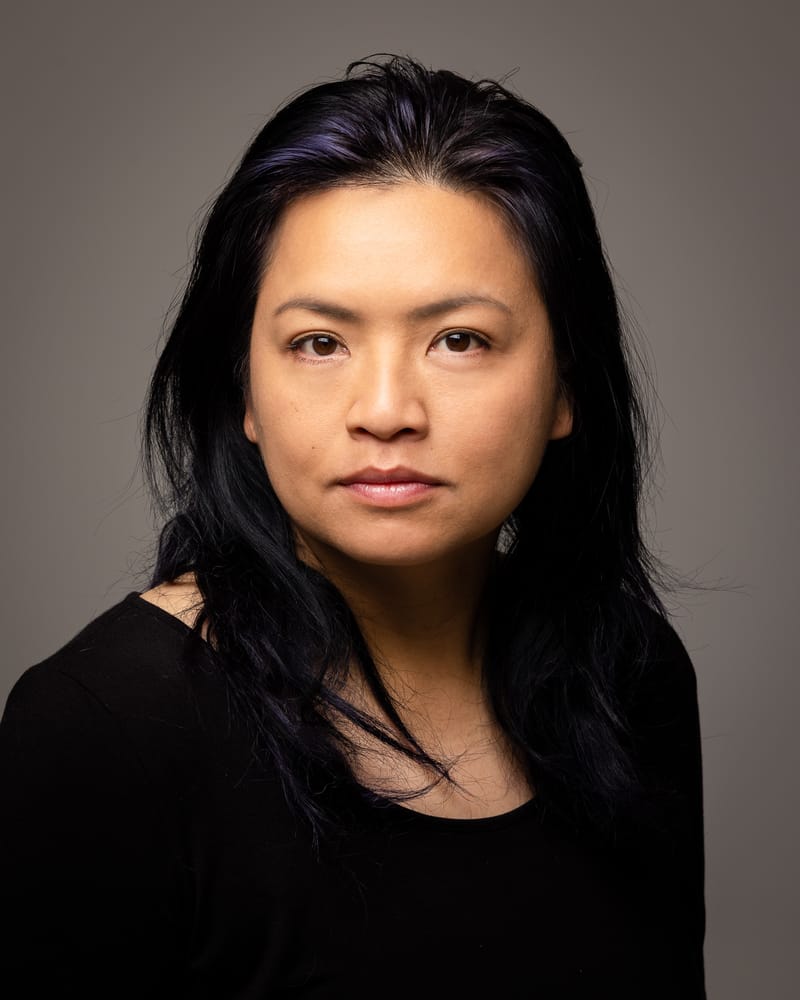 Actress
Brisbane, QLD, Australia
Josephine "or Josie" is an Actor, Script Writer, Animator and Emerging Creative Director.
She has performed in plays such as 'Baby With The Bathwater', 'Equus' and 'A Christmas Carol' (Brisbane Arts Theatre); 'The King and I' (Savoyard's Musical Theatre) and 'Big Fish the Musical' (The Phoenix Ensemble).
Her first short film 'Drawing Hope' awarded her for best art design (production side) and best supporting Actress at the American Christian Film Festival 2017.
In the same year, her fascination with behind the scenes led her to work as production crew for film festival submissions such as 'Sure Thing', 'Glitch', and 'The Stand'.
She has appeared as an Extra in an Australian horror-comedy 'Two Heads Creek' 2019.
Every year she performs with a Theatre Group 'The Moon Ensemble' doing skits and Entertaining crowds at the Chinese New Year and Moon Festival.
With a creative background under her belt, she has produced animation for the stage 'Shrek The Musical' (Brisbane Arts Theatre); a children's pilot 'According to Jordan' (YouTube) and numerous projects with Atomic Pixel Video Production.
In 2020, she has written, directed and Voice Acted as one of the supporting roles in the pilot 'Morgen's Nightmare'.
In her spare time, she practices Kung Fu, several forms of Tai Chi and meditation.
| | |
| --- | --- |
| Nationality: | Filipino |
| Ethnicity: | Asian |
| Eye Colour: | Brown |
| Hair Colour: | Black |
| Hair Length: | Medium |
| Hair Type: | Straight |
| Height: | 152cm / 5ft |
| Waist: | 91cm /36in |
| Weight: | 75kgs / 165lbs |
| Dress Size: | Size 14 |